Invoice Factoring - The World is on Fire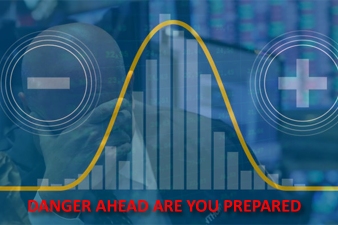 Crisis in America
Skyrocketing debt, world wars, insane inflation, the rise of credit card debt, the cost to borrow money, product shortages, soaring costs of energy, declining stock market, mortgage rates that have tripled, historical crime rates and deciding to feed your family or heat your home. These are just a few things that most Americans are concerned about for 2023.

Is your business financially prepared to wait longer for your customers to pay their open invoices? The money crunch is coming, to individuals and to businesses. Massive institutions are laying of hundreds of thousands of employees the trickle-down effect has begun. Be ready financially, when your customers request more favorable credit terms or be prepared to lose customers.
Solutions to the Crisis
Are you glad you clicked on this blog link? Well…you should be. While the world seems to on a massive decline, there are always winners and losers. If you own a business in these economic times and you are trying to access cash-flow to grow your business, to pay your staff or to offset some of your slower paying customers, then invoice factoring has not changed with woes of America's current financial instability. While the banks have increased to borrow money 2-fold, factoring fees have not changed all that much from where it was a year ago.
Bottom line… if you need immediate cash, Alliance One is here to help you. We will provide you the working capital you need to secure a healthy and positive cash-flow solution for your business. We will get you through these dangerous and unstable financial time.
Next Blog Post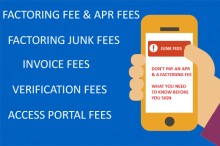 Traditional Factoring Companies VS Unconventional Factoring Companies