America is Reopening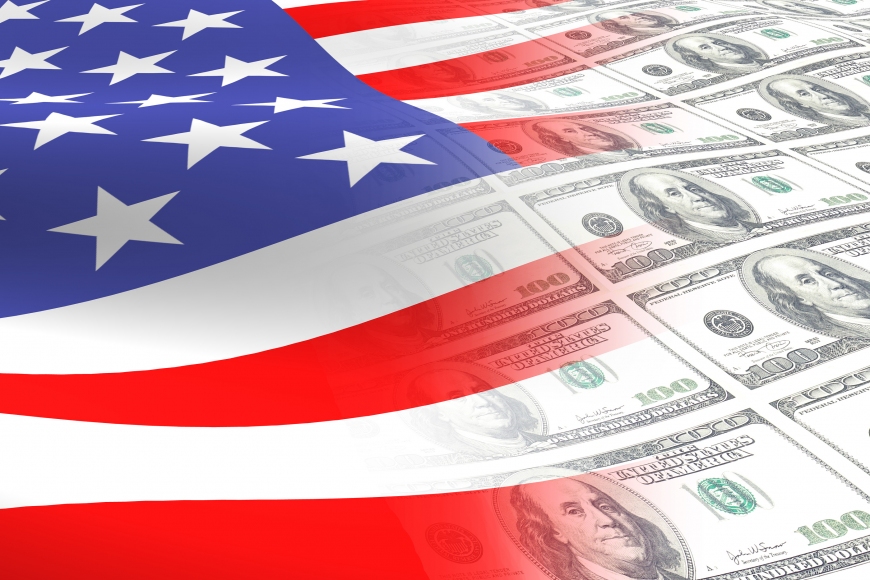 Thinking of Opening a New Business or Expanding your current Company?
With the business world booming, are you thinking of opening or expanding your business? Over 3.5 Million businesses opened in 2021 alone, 500,000 in the month of January. It takes more than a good idea to get business up and running. One of the challenges all business owners experience is cash-flow. If you are looking for new business, this comes at a cost, if you take on new business, there are costs for this too. New companies do not have the trade lines or time in business to obtain traditional funds. Invoice factoring is the most common method used by new companies to access cash-flow.
Creativity is Key - Understanding Today's Markets are Crucial for Success Tomorrow.
If you're going to open a business, some industries are less competitive than others, with greater profit margins, and have fewer barriers to entry. COVID changed the business landscape, if now you're yourself without a job but a good idea along with the will and determination to succeed, now might be the best time to strike. There's no better time than the present to open a new business or to expand your current business.
New Business or Existing Business - You will Need Financing.
Are you in the service industry? If you are new business and just landed your first deal/contract, you will need cash-flow to pay your staff. If you supply goods, then you will need cash-flow or credit lines to secure the products from your vendors to complete the sale. Either way, if your company is business to business, you can sell your invoices to a factoring company for immediate cash. Most companies require net terms of 30, 60 or even 90 days. If you are new company, it's not easy to wait up to three months to have you customers pay you. If you factor your invoices, you convert your customers from 90 days to 1 day.
Do you like what you hear? Ready to Sign-up?
All you have to do is complete our non-binding application here. Once we receive your application we will send you our agreement to review and to digitally sign. After we get the agreement back from you, we will ask you to send over a short list of documents that we will need to get your file approved. The typical turn-around time for your first funding is about five days from the time we send us your supporting documents.
Next Blog Post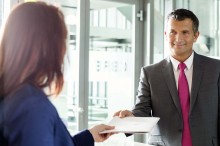 DO I QUALIFY FOR INVOICE FACTORING? Are you interested in learning more about invoice factoring?  Did you know that Invoice factoring has been around for well over 100 years?  In the USA, tens of billions…