Cash is King in an inflation world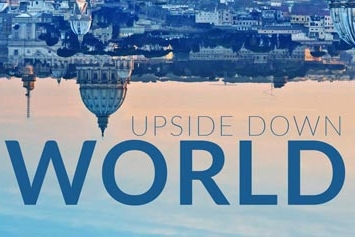 Small businesses continue to struggle financially and many are facing greater challenges with managing supply chain challenges and hiring enough workers, according to a survey released Tuesday by the Federal Reserve.
While some small businesses have seen their revenues increase, the recovery has been uneven, with smaller firms and those owned by racial minorities seeing fewer gains, the report showed.
"Many small businesses have not recovered to pre-pandemic levels, with the effects of the pandemic hitting disproportionately hard among firms in the leisure and hospitality sector, transportation and smaller firms.
Small businesses say that they are still 40% below pre-pandemic levels, and 22% of businesses had lower employment, for those that can find employees willing to work as businesses are having a hard time finding enough workers. Our countries supply-chain issues are not getting any better, food shortages are real, gas prices as of 5-10-22 have never been as high as they are today. Fuel costs are causing the price of goods to go much higher as it costs more for businesses to receive the products. Many businesses cannot absorb these fees, so the costs are passed on to the consumer.
More than half, or 59%, of firms surveyed said they were in "fair" or "poor" financial shape, nearly unchanged from 57% a year earlier.
Companies that used to pay on net 30 days terms are not at 60 days or more. You are incurring more costs and now you have slower paying customers. This can put any business in bankruptcy. You need cash-flow but more than 65% of all small business do not qualify for bank financing, so what do you do? There are MCA (merchant cash advance loans) but these can be at an annual APR between 40% and 150%. You might as well go out of business if you take one of these loans. You can accept credit card payments but most companies do not want to make payments via credit card and you will have fees to pay to have a merchant account and you you will pay about 3% in credit card fees. The best alternative financing out there for many businesses is... Invoice Factoring. When you use factoring, you are selling your invoices at a discounted rate for immediate cash. You sell an invoice today, you are paid within 24 hours. The factoring company pays you and your customers pay the factoring company directly. Factoring equals... instant cash-flow. See here on how invoice factoring works
Next Blog Post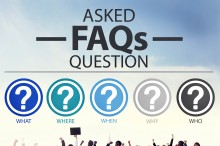 The first question all potential customers ask is… What's your rate/factoring fee? The factoring fee is important but "what's the cost" is what you really want to know.  Many factoring companies (in order…