Who Qualifies for Invoice Factoring?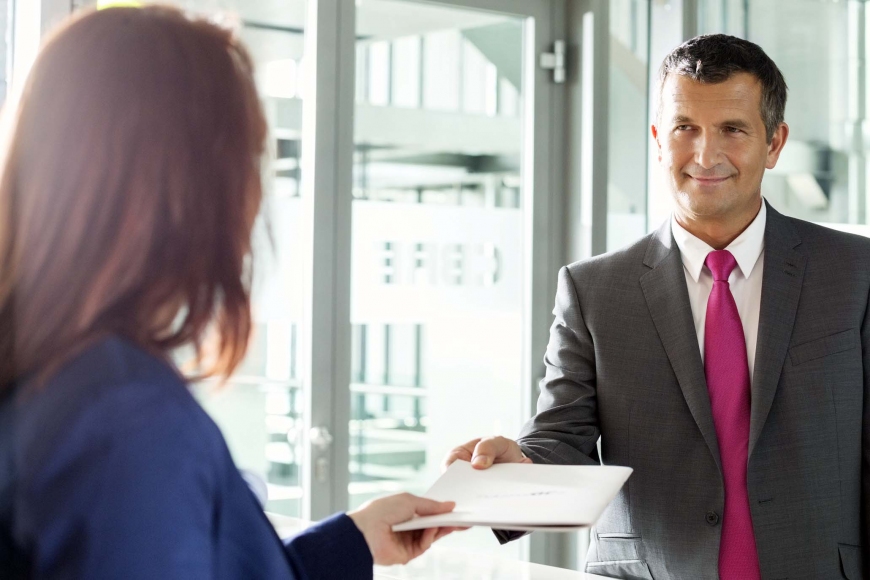 DO I QUALIFY FOR INVOICE FACTORING?
Are you interested in learning more about invoice factoring? Did you know that Invoice factoring has been around for well over 100 years? In the USA, tens of billions of dollars in invoices are sold to factoring companies annually. Invoice factoring is commonly known as invoice financing, whatever you choose to call it, it's the same thing, which is alternative financing. Factoring is NOT a traditional loan, there are not APR fees. Some factoring companies charge APR fees, when shopping around just make sure you ask, if they do charge and APR stay far way.
Invoice factoring is a process where the factoring company will purchase your open invoices for immediate cash. Invoice factoring will give you cashflow without incurring any new debt, unlike a bank line of credit.
Does your business qualify?
In order to get approved with Alliance One LLC, you need to meet the below criteria:
A Corporation that is open and in good standing
Invoices to sell
Your customers must be willing to pay us directly
Your customers need to be credit worthy
Your business needs to be in an approved industry – See here for common industries we service
There cannot be any all-asset liens/UCC filings on your corporation
You must be willing to sell us a least one invoice every 60 days
If your business does business with other businesses, then you probably qualify. Invoice factoring is not based on your credit score. It does not matter if your company is open for one day or 10 years.
Do you like what you hear? Ready to Sign-up?
All you have to do is complete our non-binding application here. Once we receive your application we will send you our agreement to review and to digitally sign. After we get the agreement back from you, we will ask you to send over a short list of documents that we will need to get your file approved. The typical turn-around time for your first funding is about five days from the time we send us your supporting documents.
Next Blog Post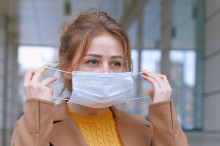 If you are one of the many businesses that have lost funding due to the COVID-19 pandemic, we are so sorry. Secondly, there is a way to move onward and upward, even amidst the chaos.