What To Do When You Lose Funding During a Pandemic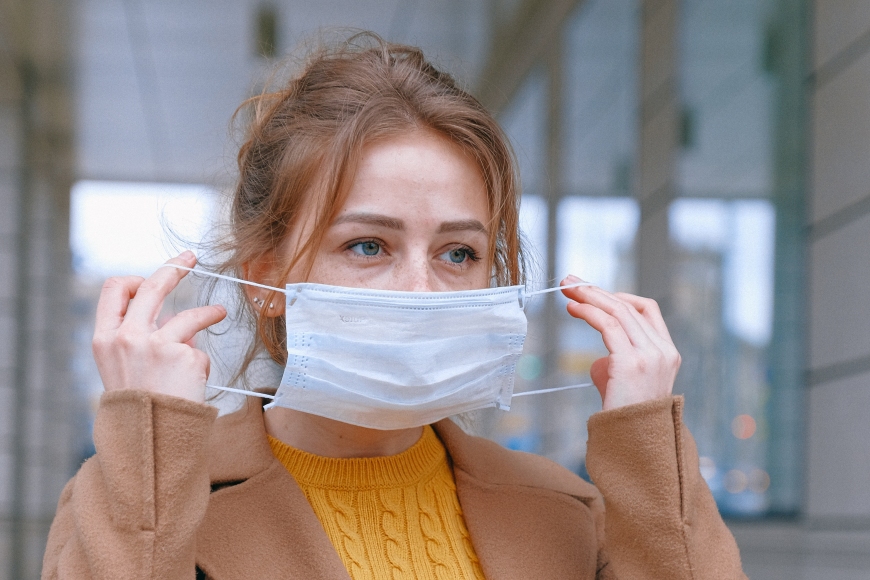 If you are one of the many businesses that have lost funding due to the COVID-19 pandemic, we are so sorry. Secondly, there is a way to move onward and upward, even amidst the chaos. Losing funding is the worst-case scenario for any business at any time, and the ongoing crisis has shaken up banking on a large scale, which makes things even more difficult for businesses to survive.
There are government programs like the Payroll Protection Program (PPP) that were given out on a first-come, first-served basis, and many small businesses were not qualified. There were also several rounds of funding opportunities, but many small businesses were not able to qualify due to reasons such as banking relationships.
Some businesses were simply noticed by their financial institutions that their lines of credit were being suspended, and there were several businesses who were unable to apply for a loan because banks were no longer accepting applications.
Many business owners had to ask themselves, and may still be asking themselves if they can maintain their current business operation or expand their operation with the circumstances at hand.
Why Invoice Factoring Might Be the Answer
Considering the circumstances, many businesses are searching for solutions and alternatives to banking. If you have found yourself in a financially difficult business situation or have an opportunity to expand your operation in the midst of the global pandemic, you might be tempted to reach out to private investors.
We are here to remind you that there are other options, such as invoice factoring.
Invoice factoring has the potential to provide you with the capital you require in a relatively short manner. Alliance One will work with you, just as we have worked with many businesses throughout the last year, to assist with the survival of your business.
We highly recommend that you avoid taking risks such as hard money lenders, credit card advances, and merchant cash advances (MCAs). These options may be available to you but in the long-run, they could hard your business financially due to the fact that they come with high-interest rates and involve never-ending debt.
How It Works
Before you choose to work with Alliance One to convert your accounts receivable to immediate cash through invoice financing, here are some reasons you should:
No new debt on your balance sheet
No need to give up equity in your business
Personal liability is limited
You have control and flexibility — factor all your invoices or only specific ones
The fastest method of obtaining cash for your immediate business needs
When you choose to work with a bank, they require stable cash flow, predictable revenues, and an overall positive financial performance. When you work with Alliance One or any other invoice factoring company, we can often work with you regardless of your financial situation. Our goal is to provide funding based on the quality and strength of a business owner's accounts receivable. We also work with you to provide you with a cash flow, meaning you will have a business that has quicker access to working capital. That is crucial now more than ever for many small business owners.
Invoice factoring is one of the many solutions for funding during the COVID-19 pandemic. Alliance One continues to be a leader in developing customized plans for businesses in a bad financial situation, and we are proud to work with an array of industries.
Whether you are currently facing uncertainty, or you have a plan in place which does not involve working with a bank, and you are looking for an invoice factoring company you can trust, we are here to help answer all your questions. Contact us today for more information!
Next Blog Post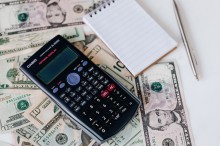 The cost of invoice factoring is a common concern among factoring prospects.