Tips to Get Your Invoices Paid Faster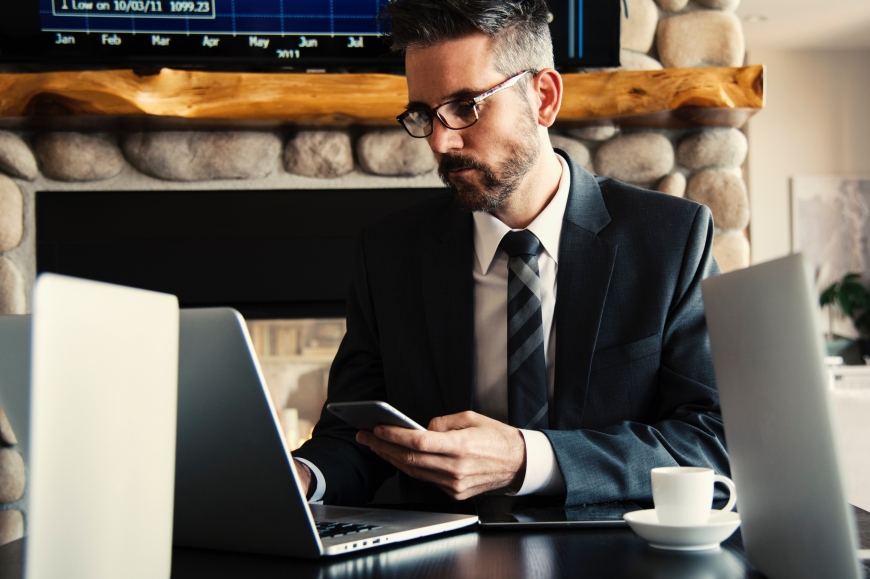 Alliance One talks to business owners every day. Oftentimes, we listen to them complain about slow payments, unpredictable or seasonal issues, among many other things. To put it simply, business owners need our help to make it through the harder months. The global pandemic has brought about a longer period of harder months for many business owners, and we are here to help you reach your goals in the midst of chaos.
Most commonly, business owners are looking to reach one goal: to get paid as quickly as possible. Invoice factoring companies make this possible, and there are some immediate and proactive steps that you can take to reach that goal. Start by working with us, and do everything you can to simplify the payment process for our client and for yourself.
Here are seven quick ways you can reach your business goals by the end of the year, and take control of your payments:


Bill Immediately after Service or Delivery
When you take your time to invoice your customers, you will likely have to wait for payment. Rather than waiting, as soon as you've delivered our goods or completed a service, get the invoice out and ready to send to the customer or client. Sometimes organizations only send invoices every two weeks or once a month, which only increases the length of time it will take you to get paid.
Use Net 10 Payment Terms
The majority of businesses factor invoices that are NET 30 days or longer. This means that customers have 30 days to pay. In some cases, net 60 or net 90 are more common. When you set shorter payment terms, it means that you will get paid sooner. We highly recommend setting short payment terms with new clients, because it will move you closer to your preferred payment terms. Before you do this, do not forget to communicate with the client or customer, and let them know that these new changes are going to take place.
Send Reminders
FOLLOW UP! Avoid sending invoices to your clients or customers, and then forget to follow up with them before sending the next round of invoices. As a factoring company, when you send a reminder a day or two before an unpaid invoice is due, you are more likely to get your payment on time. If the invoices go unpaid, send another reminder. Continue to follow up with your client or customer until you get a response.
Automate
It probably sounds like an extensive amount of work to send invoices and constantly follow up with your clients. It is if you are doing all the work manually. However, if you invest in invoicing software that will take care of sending reminders for you, and generate invoices for your customers, it will take a load of work off your plate.
Charge a Late Fee
We know the last thing you want to do is charge your customer or client more than you have to, but if they are not paying you in a timely manner, it is affecting your business and costing you money. Without being paid, you are unable to pay your bills. We highly recommend charging a client or customer a late fee, because it sends a message to your customers, and forces them to prioritize your payment.
Reward Good Payers
Provide customers and clients an incentive to pay their invoices on time. Do you have a customer who is constantly and consistently paying on time? Offer them a 5% discount for those who pay within a 5 to 10 day period of receiving their invoice. Remember, everyone responds well to positive reinforcement!
Work with an Invoice Factoring Company
Work with us! Alliance One will take care of you, and ensure you are getting paid. When you choose to work with us, you are choosing to address your invoicing practices and develop more positive relationships with your clients or customers. Invoice factoring might be the answer you have been looking for! Invoice factoring is when you sell your unpaid invoices to a factoring company, such as Alliance One. The factoring company will advance you a large portion of the balance of the invoice, and then handle the invoicing process with the customers or clients. Once the customer or client pays, whether it is 30, 60, or 90 days later, the factoring company pays you the remaining balance, minus a nominal fee for the service.
Next Blog Post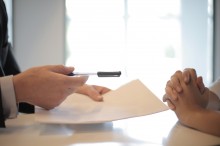 If you are a startup business, there is a high chance that you are looking for investors that will fulfill your specific business needs.