Non-Recourse Invoice Factoring vs. Purchase Order Funding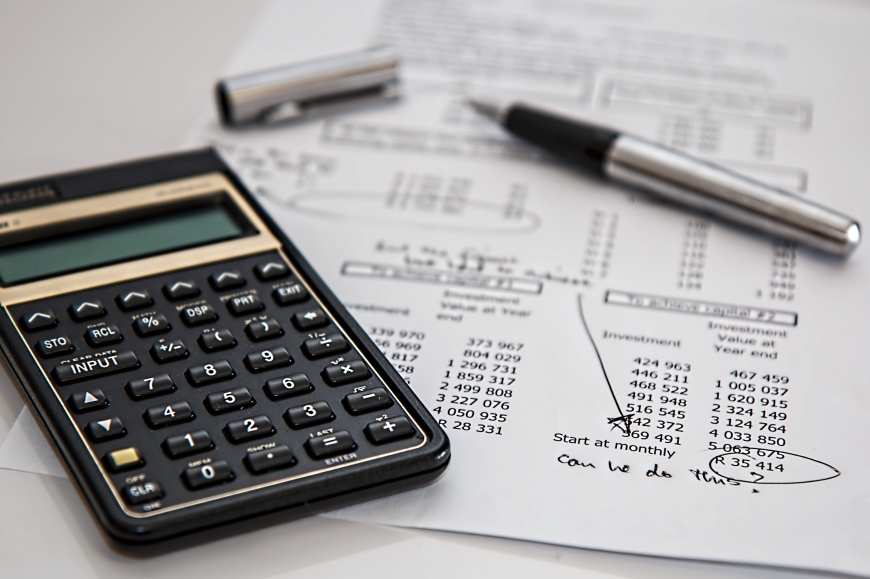 Non-recourse invoice factoring and purchase order funding can be an excellent way for a business to generate capital. Oftentimes, companies use this working capital for things they need, such as paying bills or growing their business.
For many businesses, the only alternative for working capital is to take out a loan or use profits that they already have on hand. Unfortunately, this does not always work. Some businesses have not been in business long enough for a bank to consider them for a loan. Other businesses have average or poor credit, which makes it difficult for them to get a loan.
While this is not true for every business, and there are many businesses that are already gaining huge profits and funding future projects, there are still businesses that do not have cash on hand. In this case, non-recourse invoice factoring and purchase order funding can be a great option.
What is Non-Recourse Invoice Factoring?
Non-Recourse Invoice Factoring is a financial agreement between your business and a factoring company such as Alliance One LLC. They agree upon financing based on accounts receivables against cash.
It is available to any company that bills creditworthy clients and must give terms to receive the payment. For example, if you sell a product or service and you give your creditworthy client terms of Net 30 days or longer, Alliance One LLC can advance you up to 90% against your invoice.
You will receive the remaining balance once your customer has paid minus a low-cost fee. The key is that you must deliver the product or service. Until your client takes possession of the product or service, we will create an Accounts Receivable and buy your invoice.
How does Non-Recourse Invoice Factoring Work?
Non Recourse Invoice factoring can be a great alternative solution for any business that has no line of credit or has poor credit. If your business is in a delicate situation and has cash flow difficulties, yet, hold creditworthy invoices, funding is available through non-recourse invoice factoring. You can sell your creditworthy receivable to Alliance One LLC and we will provide you with cash against your accounts receivables.
Once the verification of the invoice is completed, the funds are released on that invoice within 24 hours. You will receive the remaining balance once your customer has paid minus low-cost fees. This way, non-recourse invoice factoring allows your business to have enough working capital to support your operations and growth opportunities.
What is Purchase Order Funding?
Purchase order financing (POF) is a short-term commercial funding solution. It has the ability to accommodate your financial needs by providing your business' suppliers with an advance payment for verified purchase orders. Ultimately, this funds your business manufacturing costs. PO financing gives you the ability to have goods or services available for your clients and from your suppliers before an invoice is generated.
If, however, you are a product importer, reseller or distributor, and need capital to deliver a large purchase order, then purchase order financing is your best option. PO funding provides your business with the needed cash to take larger orders and grow your business. Last but not least, PO funding ensures you can make sales that exceed your current financial capabilities.
How Can My Company Qualify for PO Financing?
This method of funding can't apply to service-based businesses. The lender pays off the supplier that is providing your needed goods, thus allowing your business to fulfill the job for its customers. After the completion and payment of orders, the lender deducts its fees before remitting the remaining balance to your business.
How do you go about seeing if you qualify for PO Funding?
Start by having your transaction mapped out. Utilize an Excel spreadsheet and show the funding source that you know what you are doing. You should show your supplier, freight cost, packaging cost, mark up, and selling price. In your spreadsheet, display both the gross dollars and percentages.
What Funding Option to Choose For Your Small Business?
Non-recourse invoice factoring is right for you if you are a B2B or B2G business, and you generate a creditworthy invoice, but you don't want to wait to be paid. However, if you don't have the money to buy the goods from your supplier to fulfill an order, purchase order funding might be the better solution.
Next Blog Post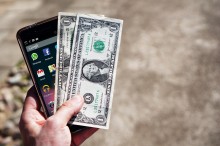 Is your business strapped for cash? Oftentimes, when a business does not have a cash flow, they decide to factor accounts receivable for financing.