What is Invoice Factoring & how does it work?
Invoice factoring or financing is a financial transaction in the business-to-business industry. It's when you sell an invoice or invoices to a factoring company at a discount rate for immediate cash.

The factoring company will advance up to 90% of the face value of the face invoice amount within 24 hour of us verifying the validity of the invoice/s. The other 10% will go into your reserve account until your customer pays the full amount of the invoice that is due. We purchase the invoice from you and advance your company the money, your customer/s will pay us directly.
Have you ever offered discount on your invoice by a few percentage points to entice your customer to make a payment within 10 days? If you have this is the same way factoring works, except you get paid within 24 hours and the factor fee is normally less than what you are offering to your customers. You also don't know if your customer\s is going to pay their invoice early or not. Just because you offer a discount does not mean they will exercise the right by making an early payment. When you factor your invoice, we will always pay within 24 hours of verifying the validity of each invoice that you sell us. You are not required to sell us all of your invoices. You select the customers and the invoices that you want to sell us. For more detailed information click here
After we collect the full amount from the customer, we send you back the money sitting in your reserve account for said invoice, less our factoring fee.
The next step is to repeat the process. Every time you sell us an invoice, you are most likely 24 hours away for having us send you the money. If you think this might be a great solution to solve your cash-flow issues then complete our application, so we can get started.
Invoice Factoring Flow Chart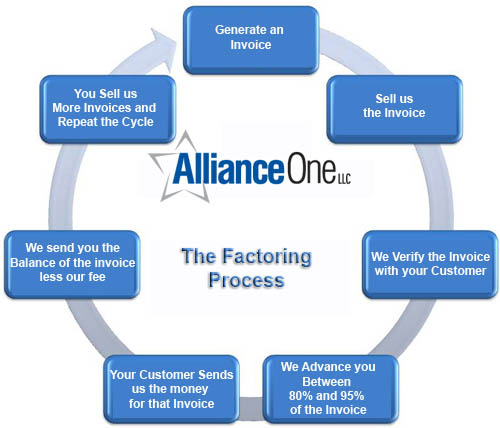 Next Blog Post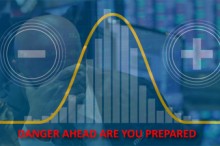 Be prepared for 2023 and beyond. As money tightens your customers will look for more favorable payments terms. Can you afford to wait longer to get paid by your customers?