Can Invoice Factoring Solve Your Financial Problems?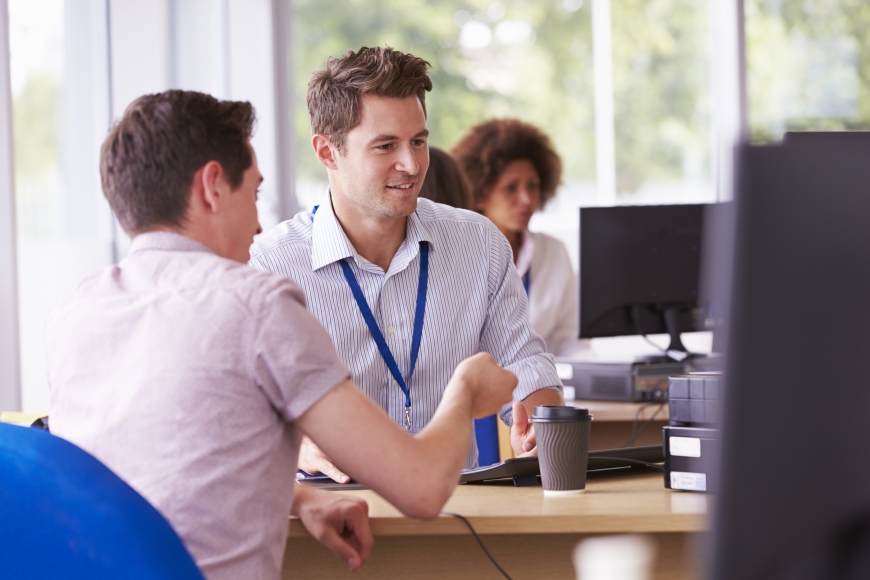 It depends if you need quick access to your cash or not. If you are struggling every month to meet your financial obligations and you want to permanently stop this from happening, then yes... Invoice factoring might be the right move for you. Ask yourself this simple question... If all of your customers paid their invoices tomorrow, do your financial problems go away? If you answered yes to this, then factoring is the best solution for your company.
Are you looking to grow your business but do not have the funds that are needed to expand? Are you nervous about hiring additional staff members because of cash flow issues?
Invoice factoring allows you access to your cash when you need it. Even if your customers take 90 days to make their payment, we will still pay you within 24 hours. We wait to get paid by your customers, you no longer have to. If you would like more information about invoice factoring, call Alliance One LLC at (800) 622-6658 or Click Here for a quick factoring quote.
Next Blog Post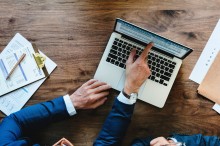 At many points of your business journey, you are going to have to address cash flow problems. So, do you opt for bank loans or invoice factoring? SEE ALSO: What Is Invoice Factoring? Invoice Factoring…