5 Reasons to Factor Outstanding Invoices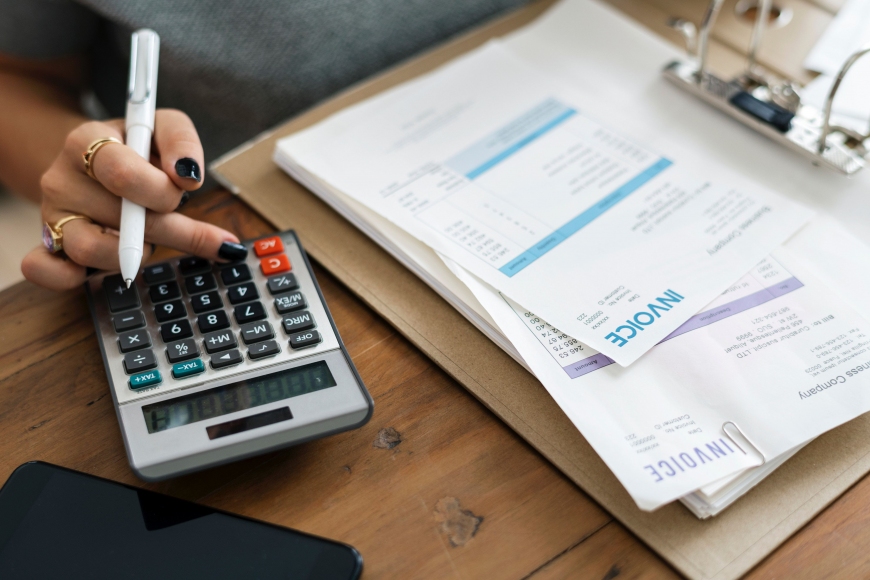 You may be in need of some cash flow, but are not willing or have the ability to turn to the bank yet to meet your financial needs. If that is the case, factoring your outstanding invoices presents a legitimate and common-sense option for many reasons:
1. You Need Steady Cashflow
Sometimes, customers could take weeks or even months to come up with cash for services rendered or for products that have been delivered. While the wait continues you have to keep running the business: making deliveries, restoring inventory, making payments, and paying salaries among other things. You need a steady cash flow to do all these things. By factoring your outstanding invoices you can unravel cash from your accounts receivables. Factoring companies like Alliance One will pay you an advance for your invoices and then later pay the remainder minus the factoring fee once the invoice is paid to the factoring company. At Alliance One we pay up to 90% as an advance within 24 hours of verification of the invoice, and then keep 10% in reserve until the invoice is paid to us.
2. Your Business Is Expanding and Growing
Sometimes a business can grow faster than it receives cash. In this case, business owners will need to look elsewhere for the capital they need to hire more employees, buy new equipment, invest in new resources, expand their operations and other activities related to growth. By choosing to sell/factor outstanding invoices, a business--especially small businesses--can recoup a huge chunk of the much-needed cash for growth activities. And because factoring companies purchase invoices as early as 24 hours after verifying them; taking this route works much faster than securing a bank line of credit.
3. You Have Less-Than-Stellar or No Credit History
You know how it is: you get no favors from the bank unless you have excellent credit. That means those with no credit history, maxed out credit, and less-than-stellar credit history will not be successful in securing the loan. Businesses in these situations can find the financing they need by reaching out to factoring companies. Unlike with the bank, factoring companies look at the credit worthiness of your customer rather than yours since it is your customer who is going to pay the invoices which they owe. Your credit history and time in business will not be an issue.
4. Your Staff Is Stretched
Like with many businesses, your staff may be stretched, busy with other important aspects of running an organization. You can save time and money by outsourcing the many parts that come together to make invoicing work: filing papers, maintaining records, and also collecting invoices. In this regard, you could factor outstanding invoices as a way to save valuable time and resources which could be directed to other valuable aspects of running a successful business.
5. You Desire More Control and Wish to Avoid Debts
One important fact that separates factoring your outstanding invoices from asset-based lending is that factoring is not a loan, it is the purchase of your accounts receivable for immediate cash. Factoring companies purchase your invoice and advance you up to 90% up front.
Next Blog Post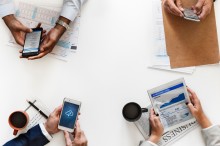 Invoice factoring is becoming more popular as banks continue to tighten their belts when it comes to lending.  You have to meet very strict lending guidelines to borrow money for a bank and it can take…