How to Become a Factoring Broker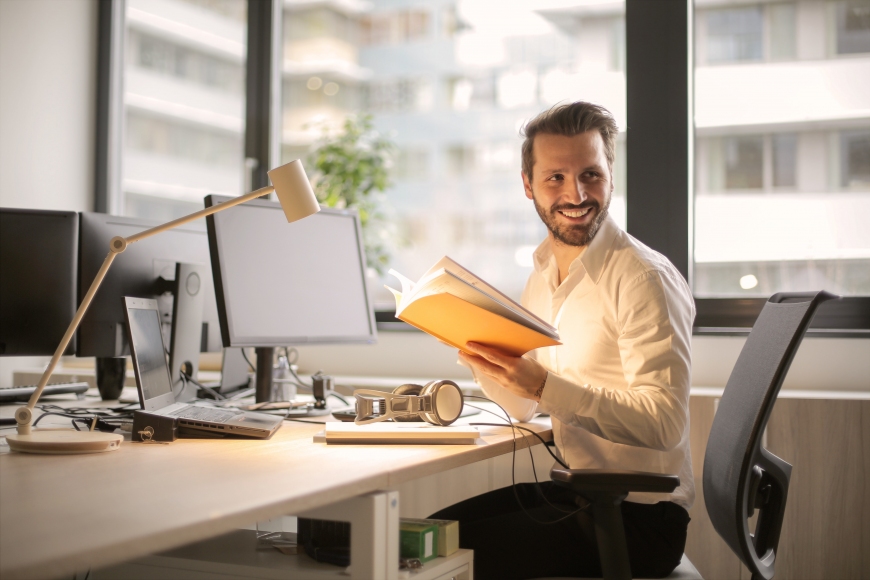 The factoring business is a trillion-dollar industry that offers financial solutions to companies in the United States and internationally. Growth is strong throughout the world, with overall volume increasing exponentially.
Many people strive to build a career in the factoring industry, and the demand is growing increasingly popular.
If you are thinking about a career change and you are knowledgable in the realm of sales and marketing as well as finance, becoming an invoice factoring broker is the right job for you.
Consider working with Alliance One LLC where you will make connections, build experiences and rack up a few success stories.
What is Invoice Factoring?
Invoice factoring is a transaction between businesses and has several advantages when being compared to a bank loan. Many of the disadvantages that are involved with getting a loan at a bank are irrelevant when you choose invoice factoring as an alternative.
For example, income statements, tax records, and personal credit will prevent a bank loan from going through at a bank. When you choose invoice factoring, those issues are eliminated. Additionally, many more types of businesses, such as start-ups, can find easier funding through factoring than they can by going to a bank for a loan.
What is Residual Income?
Residual income is the level of income an individual has after the deduction of all personal debts and expenses are paid.
Wouldn't it be great to keep receiving income even after the hard work is done? Earning a residual income is appealing. It has been said that this concept is what separates the rich from the poor. Although active income is wonderful, residual income is even better.
What is a Factoring Broker?
In a nutshell, factoring brokers can sell accounts receivable invoices to specific potential buyers or to an open group of buyers. If you are good at your job, you help clients understand beforehand what information is needed before invoices can go up for sales. Remember, the information about the company's customer base will need to be collected along with its accounts receivable reports.
There are several advantages to being a factoring broker. Invoice factoring brokers can work either full or part-time. This line of work will appeal to those who enjoy sales and marketing as well as finance. During financial difficulties such as a recession, those who work in this position can maintain an advantage because businesses will be looking for financing assistance.
How to Become a Factoring Broker?
One great way to earn residual income is by becoming an invoice factoring broker. A person who does this is one who facilitates the sale of their client's accounts receivable invoices to a factoring company - like Alliance One LLC.
Although an invoice broker is not employed by the factoring company, they still work with the factoring company to facilitate the sale of accounts receivable.
A factoring company such as Alliance One LLC will buy those accounts receivable invoices.
When a customer owes money to one company for products or services, they owe the money to the factoring company. When you own these accounts receivable invoices, a business can then get funding based on the money expected from the purchased invoices.
Many factoring companies offer tutorials, training, and support on the subject of invoice factor brokering. If you land your foot in the door and get your first job, you will have the chance to prove yourself and accumulate experience.
Next Blog Post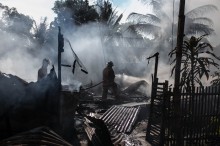 Invoice factoring for natural disaster recovery will benefit you and your business. Natural disasters are out of your control and have the opportunity to leave your business in shambles. That is why it is important to prepare your business for the worst with invoice factoring.