How Factoring Can Get Your Business Through the Rough Patches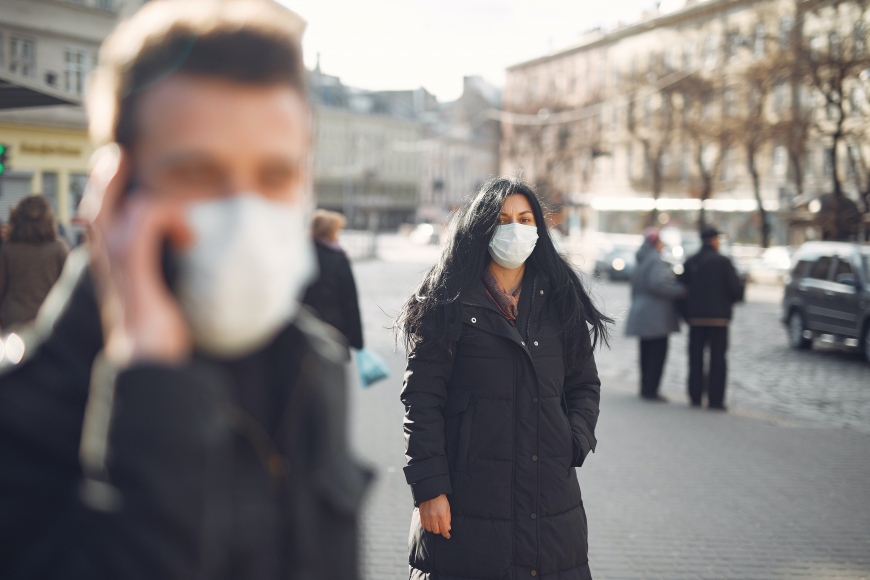 Many businesses are going through a rough patch at this point in time. Money is tight, and you are probably wondering how you will make ends meet. Unfortunately, many businesses are not operating and a lack of money is a huge reason as to why businesses fail.
If you are struggling with the following, we highly recommend considering invoice factoring.
Are you unable to plan for the future due to a lack of finances?

Are you lacking money for advertising or marketing materials that will enable you to sell your services or products?

Are you having a hard time understanding your competition?
Invoice factoring is the solution, and it will provide your small business with the working capital that you need in order to keep their doors open, especially during the COVID-19 pandemic.
If you are still unsure if invoice factoring is right for you, consider these four reasons as to why it is the right thing to do for your business.
Invoice Factoring Provides Predictable Cash Flow
Now more than ever, we are all witnessing the effects of unpredictable cash flow and how it hinders a business, whether large or small. Without steady cash flow, it is extremely difficult to maintain daily business operations.
Many businesses are finding it hard to maintain business operations such as:
Payroll

Routine overhead expenses such as rent

Raw materials

Hiring new employees

Updating software and hardware
If you are experiencing any of these difficulties during the COVID-19 pandemic then you should consider invoice factoring as a solution. It will relieve you of the burden of unpredictable cash flow, and allow you to maintain all of your daily business operations and expenses.
Invoice Factoring Frees Up Your Time
Times are tough and all business owners need to be focusing their time and attention where it is needed most. Invoice factoring allows you to do so, with ease and comfort.
Alliance One can provide your business with a steady cash flow and office services that you requiring, including the following:
Credit checks and approvals

Invoice collections

Payment processing

Financial reporting

Client portals for account management
If you are able to take these five essential tasks off of your plate, you will be able to focus on providing top-notch services, as well as attract new business and hopefully increase sales at a time when it is needed most.
Invoice Factoring is Available Even if Your Business Credit Isn't Great
Perhaps the COVID-19 pandemic came up at a time when your business credit was horrid, and you are struggling to get a loan. Alternatively, maybe you have been struggling for a while, and your business credit has taken a hit. Invoice factoring is an option and will rid of the financial burden you are experiencing.
Alliance One and other invoice factoring companies have less stringent requirements compared to banks and credit unions. You do not need to have a perfect credit score, in fact, your credit score will not matter whatsoever.
Instead, we will purchase your outstanding invoices and collect from your clients or customers. Ultimately, this means that your clients' credit score is more important than your credit score.
What we are trying to say is, it is okay if you hit a rough patch. Do not fret, we can help you by providing you with the cash flow that is needed to get you back on track.
Invoice Factoring Can Improve the Financial Health of Your Business
The majority of factoring companies will provide you with credit and collection services as part of the agreement with their clients. That is due to the fact that we understand that business owners are focusing on providing a product or service to their client, and not necessarily focusing on chasing months' old invoices.
By working with a factoring company, you can focus on the following:
No longer worrying about slow-paying customers

Working with clients with longer payment terms

Improving your AR

Making financial plans and investments based on expected income
If you are able to focus on these things rather than the stress of having a cash flow, you will improve the overall financial health of your business and make it easier for you to achieve your long-term growth goals.
Next Blog Post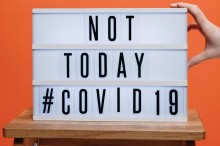 Every business and every person throughout the world is witnessing the effect COVID-19 is having on the economy. While it is important to be there for your customers, it is also important to have a steady…